Books by Kristen Iversen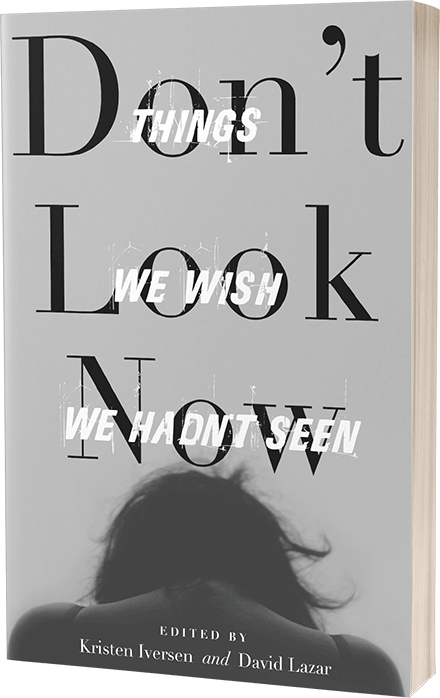 Book Launch Event & Contributor Bios
Would that our memories were self-selecting. But often what we remember most, or most vividly, what has stayed with us as old familiars or problematic parts of our personal image repertoire, are those moments, those tableaus, that caught us unawares, that in short: we wish we hadn't seen but have never been able to shake. These scenes, slowly enfolding us like bad dreams or flying by like trains on elevated platforms, demand we reach some kind of accommodation with them, make peace or make sense or make amends. The one thing they insist with certainty: they cannot, will not be unseen. This group of prominent American writers tries to come to grips with obsessive memory, the uncanny and bad dreams.
More About Don't Look Now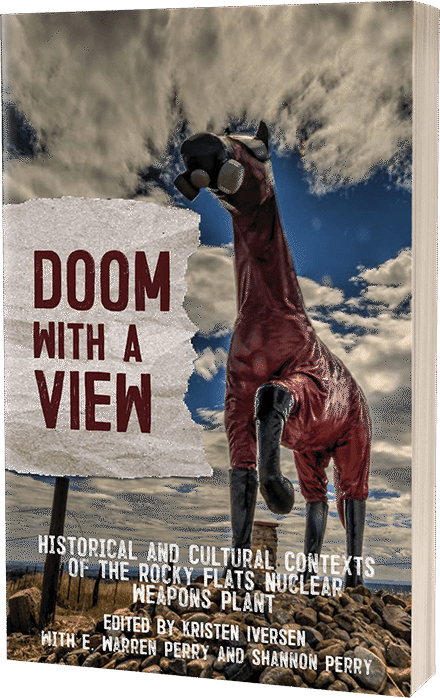 Tucked up against the Rocky Mountains, just west of Denver, sits the remnants of one of the most notorious nuclear weapons sites in North America: Rocky Flats. With a history of environmental catastrophes, political neglect, and community-wide health crises, this site represents both one of the darkest and most controversial chapters in our nation's history, and also a conundrum on repurposing lands once considered lost. As the crush of encroaching residential areas close in on this site and the generation of Rocky Flats workers passes on, the memory of Rocky Flats is receding from the public mind; yet the need to responsibly manage the site, and understand the consequences of forty years of plutonium production and contamination, must be a part of every decision for the land's future.
More About Doom with a View